A beautiful Mindbody is on
it's way to transform you to a new being.
Scroll down to book your class
Clear Mountain Lodge QLD 4500
Welcome to the start of a brand new year! Take a deep breath in, and exhale any lingering memories of the past.
As we begin a new chapter, let's take this opportunity to reflect, reset, and set new goals for ourselves. Yoga is a great way to improve both our mental and physical well-being in 2023. Join us at the yoga lawn at Clear Mountain Lodge, led by May, for a class that includes breathing exercises and gentle movement.
Whether you're a beginner or experienced yogi, all are welcome.
See you on the mat!
Slow Flow is a dynamic practice that include physical movement and breathing practice,
follow with a relaxing long pose at the end. 
The sequence is focusing on body and mind.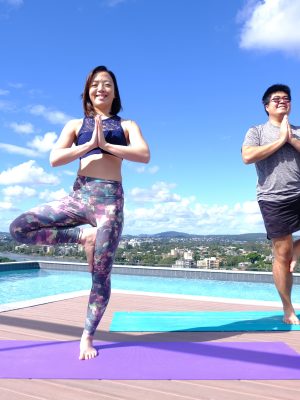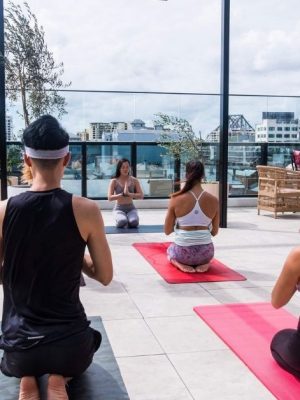 Monday, Wednesday, Friday
Sunrise Yoga is a gentle movement
include a pranayama breathing practice
at the beginning. Practising yoga with the
sunrise and absorbing the energy
to kick start your day.